Comprehensive support
for all-payer revenue
cycle management
Reduce your development time and conserve your internal resources when you simplify with a single vendor for your all-payer RCM needs. When you're an ABILITY Strategic Partner, our team of experts provides the tools and support you need to manage all-payer EDI simply and seamlessly.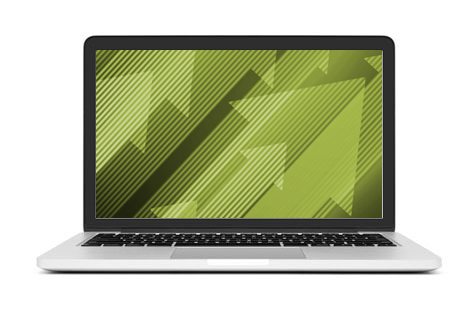 CORE SERVICES FOR OUR STRATEGIC PARTNERS
Our industry-leading system can be integrated with your software to give your product higher first-pass acceptance rates, faster delivery to payers, and outstanding denial management. ABILITY | ACCESS® RCM provides superior claim scrubbing, more complete documentation, and better visibility into the entire workflow, helping eliminate administrative burdens and improving the bottom line for your users. See how.
Claims and remittance toolkit
This ABILITY developer's toolkit facilitates electronic submission of claim transactions (837) to all payers (commercial, Blues, Medicare, Medicaid) and return of the electronic remittance advice (835), using sFTP or SES. You get direct API connectivity to our clearinghouse for commercial payer claims submission and claims editing.
ABILITY Network is one of the nation's largest eligibility providers. Strategic Partners can connect to all payers (commercial, Blues, Medicare, Medicaid) for real-time or batch eligibility (270/271) transactions.
Speed up your process and eliminate headaches – Use either our comprehensive portal application or connect your software to our robust network via the option that best fits your needs
Cut development and maintenance time – Why build your own? Offer your customers high-quality products supported, maintained and updated by ABILITY
Avoid delays in revenue – Users get fast, accurate claims submissions and easy corrections
Keep ahead of regulatory and industry changes – ABILITY proactively tracks changes that affect you and your customers – and provides continuing support and updates
Advanced technical support dedicated to your organization – You receive troubleshooting and resolution of issues with a team of advanced technical support representatives